---
Star Die The Delerium Years 2 CD Box Set
---
Un doppio CD che raggruppa album,ep, singoli e rarità,dell'era della Delerium, nuovo mixaggio e canzoni non rilasciate prima.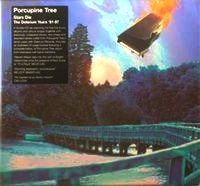 2 CD: UK KScope / Snapper CD – SMADD851 ( Marzo 2002 ).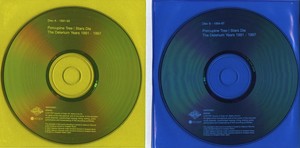 Contiene anche un libricino di 40 pagine, con foto, la storia ed interviste ai membri della band.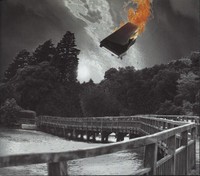 Players: Richard Barbieri – Keyboards, Hammond Organ, Synthesisers, Electronics Colin Edwin – Bass Guitar, Double Bass Chris Maitland – Drums, Percussion, Vocal Harmonies Steven Wilson – Vocals, Guitars, Bass, Keyboards, Mellotron, Samples, Tapes, Piano, Programming.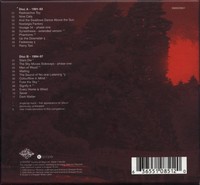 ---
Star Die The Delerium Years 2 CD Digipak
---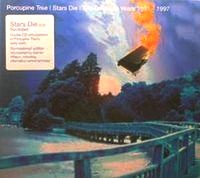 2 CD UK KScope / Snapper – SMACD884 ( Digipack Settembre 2005 ).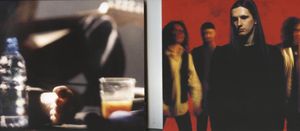 CD A – 1991-93
1. Radioactive Toy
2. Nine Cats
3. And The Swallows Dance Above The Sun
4. The Nostalgia Factory
5. Voyage 34 – Phase One
6. Synesthesia – Extended Version (previously unreleased)
7. Phantoms (previously unreleased, only via Internet in MP3 format)
8. Up The Downstair (Exclusive 2001 Remix)
9. Fadeaway (Exclusive 2001 Remix)
10. Rainy Taxi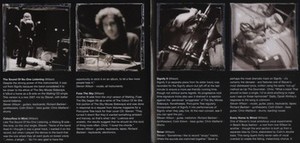 CD B – 1994-97
1. Stars Die
2. The Sky Moves Sideways – Phase One
3. Men Of Wood (previously unreleased)
4. Waiting
5. The Sound Of No-one Listening (Exclusive 2001 Remix)
6. Colourflow In Mind
7. Fuse The Sky
8. Signify II (previously unreleased)
9. Every Home Is Wired
10. Sever
11. Dark Matter
Credits: All tracks written by SW, except A2, A3, A4, A7, A9, B3 written by SW/Alan Duffy, A5 written by SW/Hugh Banton/David Jackson/Lisa Gerrard/Brendan Perry and B7 written by SW/traditional arrangement by Guo Yue and Guo Yi. Front Cover image by Mike Diver Art direction by Mike Bennion Graphic Design by Carl Glover for Aleph PT biography by Dann Chinn, "Misfit City", Autumn 2000.