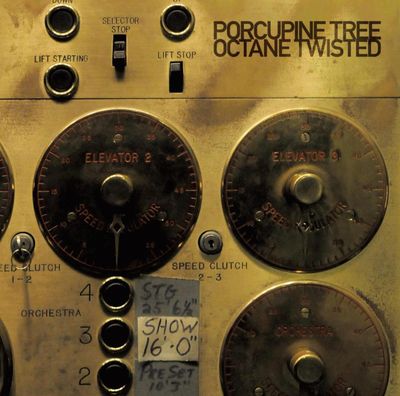 Il live č la registrazione del concerto tenuto dalla band al Riviera Theater di Chicago il 2 maggio del 2010. Il secondo disco conterrą anche estratti della band durante il famoso show alla Royal Albert Hall. Disponibile alla Kscope/Burningshed.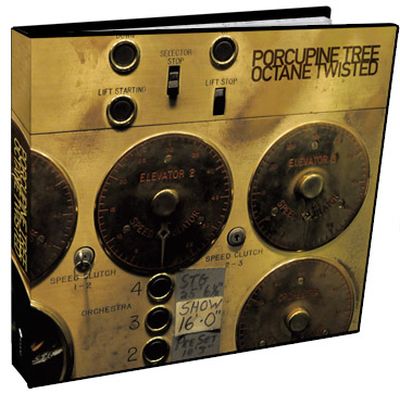 Tracklist:
CD 1
The Incident - Chicago
1. Occam's Razor
2. The Blind House
3. Great Expectations
4. Kneel And Disconnect
5. Drawing The Line
6. The Incident
7. Your Unpleasant Family
8. The Yellow Windows Of The Evening Train
9. Time Flies
10. Degree Zero Of Liberty
11. Octane Twisted
12. The Seance
13. Circle Of Manias
14. I Drive The Hearse
CD2
1. Hatesong
2. Russia On Ice / The Pills I'm Taking
3. Stars Die
4. Bonnie The Cat
5. Even Less
6. Dislocated Day
7. Arriving Somewhere But Not Here
Even Less e Arriving Somewhere But Not Here sono registrazioni dal live alla Royal Albert Hall di Londra, del 14 ottobre 2010.
DVD (film/video, non audio)
The Incident - Chicago
1. Occam's Razor
2. The Blind House
3. Great Expectations
4. Kneel And Disconnect
5. Drawing The Line
6. The Incident
7. Your Unpleasant Family
8. The Yellow Windows Of The Evening Train
11. Time Flies
12. Degree Zero Of Liberty
13. Octane Twisted
14. The Seance
15. Circle Of Manias
16. I Drive The Hearse
---