---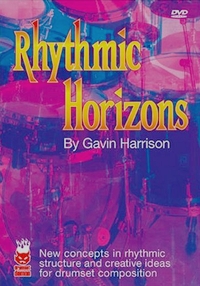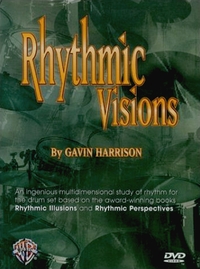 ---
Sanity And Gravity ( Cd )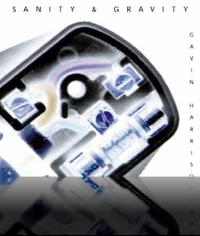 1. Aim
2. On A Wave Of Positivity
3. Dog Day
4. Place To Stay
5. Witness (For Bobby)
6. Dearest Blood
7. Sonata In H
8. Big News For A Small Day
9. Witness (reprise)
Players: Gary Sanctuary : Keyboards, Mick Karn : Bass, Sultan Khan : Sarangi & Vocals, Dave Stewart : Keyboards, Richard Barbieri : Keyboards, Ian Kirkham : Ewi (electronic wind instrument), John Thirkell : Trumpet & Flugel horn, Lyndon Connah : Mini Moog, Jakko Jakszyk : Acoustic guitar, Irish whistle, Flute & Vocals, Heitor Pereira: Acoustic guitar.
---
Ones And Zeros ( Cd )
1. Bite The Bullet
2. Phosphorescence
3. Days Of Flaming Youth
4. From Far Away
5. Behind The Glass
6. Defying Gravity
7. 9:47-p.m. Eastern Time
Players: Peter Hammill (Van der Graaf Generator), Tim Bowness dei no-man, Jakko Jakszyk (chitarrista dei Dizhythmia e dei Level 42) e l'australiana Karen Eden. La batteria Ë stata affidata a Gavin Harrison, con John Giblin (ex-membro dei Brand-X che ha lavorato con John Martin e Kate Bush) al basso, Trey Gunn (dei King Crimson) allo stick e l'amico David Rhodes (noto soprattutto per il lavoro al fianco di Peter Gabriel) alle chitarre, Kudsi Erguner al flauto ney, il cantante/percussionista Pandit Dinesh (dei Dizrhythmia) e Shankar al doppio violino e voce.
---
Antillas ( Cd / Lp )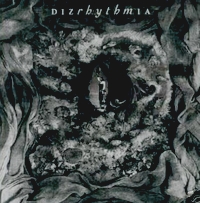 1. Dizrhythmia
2. Standing In The Rain
3. It Will Only End In Tears
4. Katy Goes To School
5. Walking On The Cracks
6. 8000 Miles
7. What Katy Did Next
8. Grown Man Immersed In Tin-Tin
Players: Jakko Jakszyk - Guitar, Gavin Harrison - Drums, Danny Thompson - Bass, Pandit Dinesh - Indian Percussion, Peter Blegvad - Vocals, Dave Stewart - Piano, David Coulter - Didjeridu
---