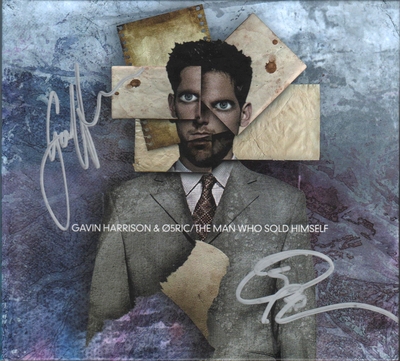 Gavin Harrison & 05Ric: The Man Who Sold Himself, il loro terzo album insieme. Verrà pubblicato dalla Kscope il 27 Febbraio 2012, in formato CD 2 disc set ( CD + DVDA ) Digibook, con i mix in 5.1. L'album contiene 10 tracce, scritte nella metà del 2011. Preordini disponibili alla Burningshed / Kscope (€15.95). Le prime 500 copie sono autografate da Gavin e 05Ric.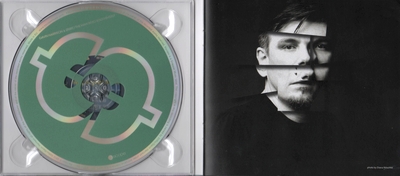 1. Prize
2. Identitas
3. The Man Who Sold Himself
4. Own
5. Body Temple
6. 107
7. Wherewithal
8. Awake
9. Illusion
10. Way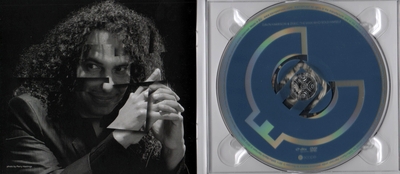 Scritto, prodotto e registrato da Gavin Harrison e 05Ric. Piano e tastiere su Prize by Gary Sanctuary. Mastering by Jon Astley. Foto di Gavin by Diana Nitschke, foto di 05Ric by Perry Hastings, cover image by Matteo Rosin, design grafica e libricino fotografico by Carl Glover.
Gavin Harrison dedica questo album a Audrey Harrison.
05Ric dedica questo album a Muriel Eleanor Byer.
---