Metanoia 2 Lp
Vinyl: UK Chromatic – CHR003 (Double 10") [deleted]
Si tratta di una compilation di improvvisazioni registrate durante la sessione di Signify rilasciate inizialmente in doppio vinile (10") limitato a 1000 copie.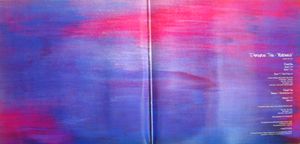 Players: Steven Wilson – Guitars, Radio, Keyboards
Richard Barbieri – Synthesisers
Colin Edwin – Fretless Bass
Chris Maitland – Drums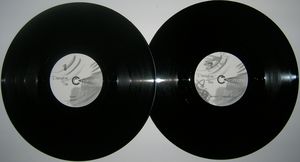 Lp 1
A: Mesmer I, Mesmer II
B: Mesmer III / Coma Divine
Lp 2
C: Metanoia I / Intermediate Jesus
D: Metanoia II, Milan.
Metanoia CD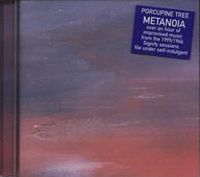 CD: UK Delerium – DELEC CD079 (December 2001)
In seguito viene rilasciata la versione in CD, dove le prime 500/1000 copie hanno l'adesivo blu, con le date dei demo.
CD:
1. Mesmer I
2. Mesmer II
3. Mesmer III / Coma Divine
4. Door To The River
5. Metanoia I / Intermediate Jesus
6. Insignificance
7. Metanoia II
8. Milan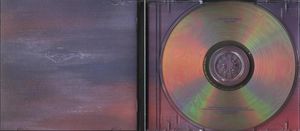 Paintings and photography by Frans Janssen.
Design and layout by Carl Glover for Aleph.
Metanoia CD Digipak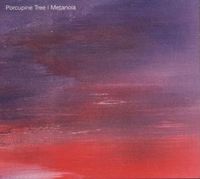 CD Digipak Snapper SDPCD203 ( 2006 )
Nelle versioni in CD, ci sono 2 Canzoni in più rispetto all' Lp.
-Door to the river
-Insignificance